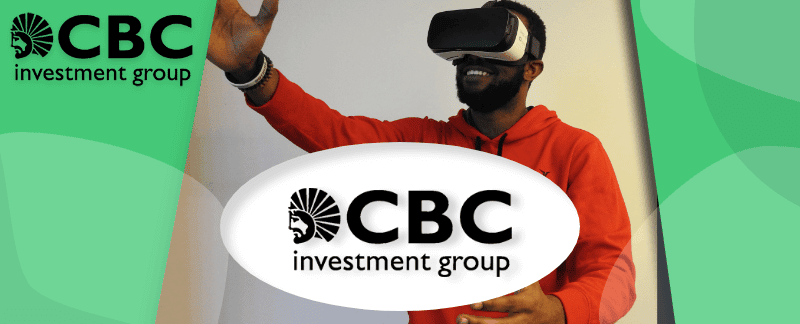 Marknaden för Virtual Reality och Augmented Reality fortsätter att växa och såväl Facebook som Apple och Google skyndar sig för att utveckla och lansera nya VR- och AR-headsets. Facebooks moderbolag Meta har sålt cirka 10 miljoner Quest 2-headsets under de senaste månaderna, och prognoser visar att försäljningen av VR- och AR-headsets inom några år kan överstiga försäljningen av smartphones.
"Some 90% of headsets sold today are VR. Since buying Oculus, a headset-maker, for $2bn in 2014, Meta has cornered the market, with nearly 80% of VR sales by volume. Its Quest 2, which offers a convincing (if mildly nauseating) experience with no need for an accompanying computer, has been a breakthrough hit since its launch in 2020, helped by pandemic lockdowns and a $299 loss-leader price. Last Christmas the Quest's smartphone app was the most downloaded in America", skriver The Economist.
Men det är inte bara själva försäljningen av headset som techjättarna ser som en stor kommande inkomstkälla. För Google, Apple och Facebook är det ännu viktigare att få kontroll över nästa stora plattform, och den aktör som kontrollerar headsetmarknaden kommer få en lika kraftfull gatekeeper-position som Google och Apple idag har över smartphone-marknaden.
"Mark Zuckerberg, Meta's chief executive, has bet the future of his company on what he calls the metaverse. Microsoft's boss, Satya Nadella, has said that extended reality will be one of three technologies that shapes the future (along with artificial intelligence and quantum computing). Sundar Pichai, his counterpart at Alphabet, Google's corporate parent, said last year that AR would be a 'major area of investment for us'," skriver The Economist.
CBC Investment Group har två portföljbolag som arbetar inom Virtual Reality- och Augmented Reality-området.
Imitera är ett XR-bolag (extended reality) som utvecklar plattformar med fokus på det mänskliga mötet och att göra det enkelt för företag och deras kunder att använda virtuella världar, Metaverse. Bolagets huvudsakliga plattformar är Infinity Expo (virtuella showrooms) och Slipstream, en virtuell nöjespark med liverollspel, som kan utökas både narrativt och visuellt av ett ständigt växande community.
Inflight VR har utvecklat ett system för In Flight Entertainment, en mjukvarulösning som möjliggör kommunikation mellan användare och flygpersonal i den virtuella världen. Notifikationer vid turbulens, bälteslampor av/på eller liknande syns direkt i skärmen. Beställningar av mat och dryck kan göras i systemet, och allt är anpassat för att säkra användandet av VR-glasögon ombord flygplanet. Inflight VR har som vision att med sin gedigna erfarenhet bli experterna som kvalitetsstämplar innehåll, där bolagets system är standarden vilka tredje parts-applikationer samt eget innehåll ingår i.