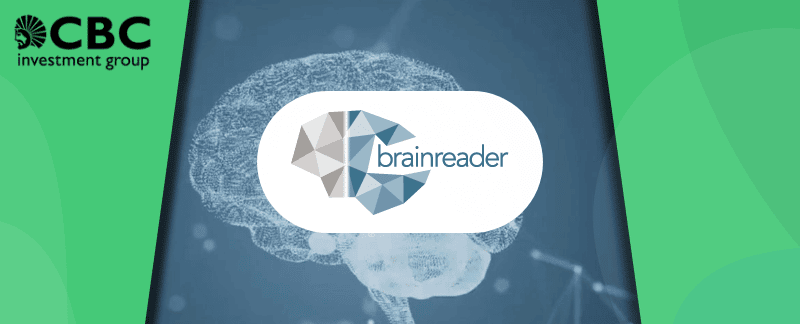 CBC-investeringen Brainreader har inlett partnerskap med INFINITT North America, ett bolag som levererar IT-lösningar inom medicinsk bildbehandling till vårdgivare runt om i Nordamerika. Företaget kommer använda Brainreaders medicinska mjukvara Neuroreader hos sina kunder över hela USA.
"We are very excited about the INFINITT/Brainreader partnership. This relationship combines forward-looking science with an extremely useful tool for clinicians. Omar Rocha, our U.S. President, has been instrumental in building this wide embrace of the INFINITT customer base", säger Brainreaders vd Mads Fiig i ett pressmeddelande.
INFINITT North America är den nordamerikanska affärsenheten för INFINITT Healthcare, ett globalt företag som är verksamt i 55 länder.
"INFINITT's large North American customer base provides an opportunity for both companies to uniquely contribute to improving doctors' speed, accuracy, and depth of understanding as well as providing actionable aid in diagnosis and treatment", sager Brainreaders USA-chef Omar Rocha i pressmeddelandet.
---
Brainreader är ett Life Science-bolag med huvudkontor i Danmark som grundades 2011. Bolaget har utvecklat en patenterad medicinsk mjukvara Neuroreader™ som analyserar och tolkar MRI-hjärnskanningar. Mjukvaran anses vara i framkant på marknaden på grund av den mycket utförliga och exakta analysrapporten.