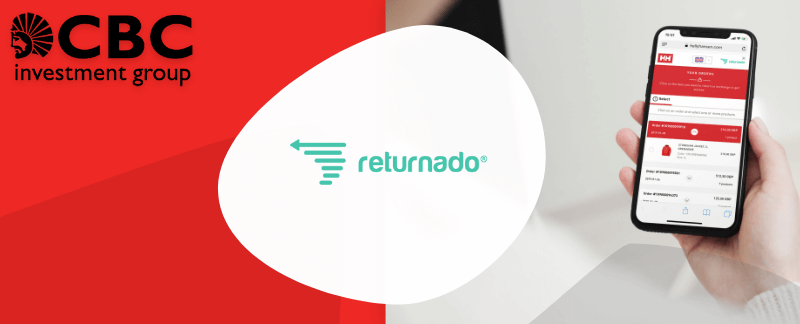 Den brittiska tidskriften Computer Weekly skriver om hur flera nordiska startup-företag revolutionerar e-handeln och lyfter CBC-investeringen Returnado som ett exempel. Returnado erbjuder en molnbaserad mjukvarutjänst till e-handlare som får fler kunder som returnerar en vara att välja en ersättningsvara i stället för återköp.
"Even before the pandemic, nobody was really looking at how to make returns more of an enjoyable or even valuable experience. But since lockdown, people may well choose whether they continue to use a brand, or not, based on how easy it is to send items back. From our perspective, we saw a space of e-commerce that was already growing quickly, and a problem that accounts for 25-50% of companies' entire business, but barely any focus on it", säger Haider Abdo, vd för Returnado, till Computer Weekly.
Returnado är ett svenskt startup med globalt fokus som sedan 2016 arbetar för att säkerställa en unik och optimerad returhanteringsprocess för e-handlare och konsumenter. Returnado används av konsumenter i mer än 70 länder.
Läs hela artikeln i Computer Weekly här.