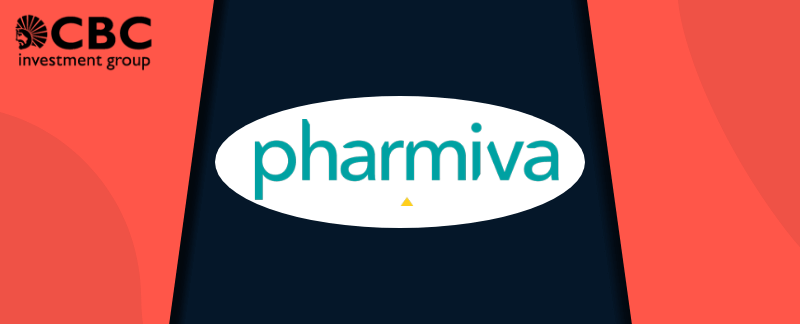 Pharmiva stärker organisationen. Efter den framgångsrika lanseringen av Pharmivas första kommersiella produkt, Vernivia, utser nu bolaget Karoline Akerjordet till vice vd och Andrea Mildner som Head of Marketing and Sales för att stärka organisationen inför Europa-lanseringen.
"Efter den lyckade lanseringsstarten av Vernivia ger vi nu Karoline och Andrea utökade ansvarsområden inför det fortsatta arbetet med att optimera marknadsförings- och försäljningsstrategin på den svenska marknaden och den planerade lanseringen i Europa", säger Pharmivas vd Christina Östberg Lloyd i ett pressmeddelande.
Vernivia lanserades under hösten 2021 och finns tillgängliga hos Sveriges största apotekskedjor – Apoteket, Apotea och Apoteket Hjärtat. Fler försäljningskanaler tillkommer inom kort och Pharmiva har flera pågående diskussioner med ytterligare aktörer.
Pharmiva är ett femtech-bolag med huvudkontor i Lund vars produkter ska förbättra den vaginala hälsan för att minska lidandet för miljontals drabbade kvinnor. Bolaget erbjuder säkra och effektiva behandlingar utan antibiotika och därmed även bidra till minskad antibiotikaresistens.