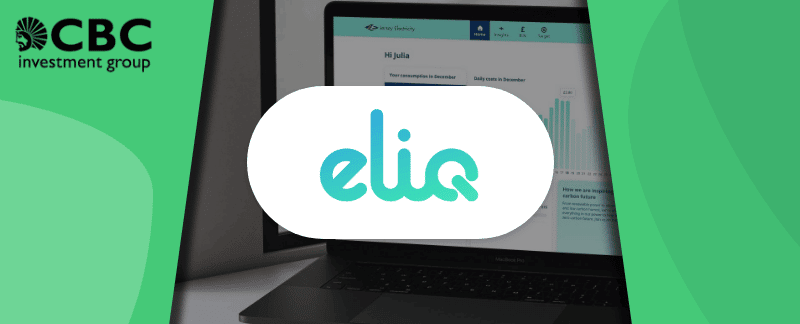 CBC-investeringen och SaaS-bolaget Eliq är en del av Mastercards innovations-projekt Lighthouse som stöttar nystartade social impact-bolag med en hög potential att uppnå FN:s hållbarhetsmål på en global nivå. I projektets introduktionsfilm med Eliq berättar vd:n Håkan Ludvigson om bolagets affärsidé och hur deras plattform hjälper energibolag och deras konsumenter att energieffektivisera.
"Currently, we're serving 20 utility companies and other service providers with this platform. We got over 2 million users on the platform and we're active in nine countries in Europe. So the users who use the products that are built on the Eliq platform, they save an average 7 percent on their energy bill", säger Håkan Ludvigsson i filmen.
Sedan lanseringen 2018 har Lighthouse möjliggjort över 1500 partnerskapsmöten mellan innovativa startups och Mastercards partnerbanker. Lighthouse är ett nordiskt och baltiskt FinTech-initiativ skapat av Mastercard tillsammans med NFT Ventures.
"In the Mastercard Lighthouse MASSIV program we always look for the right mix between social impact and sustainability-focused companies that we can help pursue partnerships. With our vision of helping one billion people live more prosperous and secure lives by 2025, it is important to support startups impacting both people and planet", säger Mats Taraldsson, Head of Innovation, Fintech and Impact Tech Engagement, Mastercard Nordics and Baltics, om projektet.