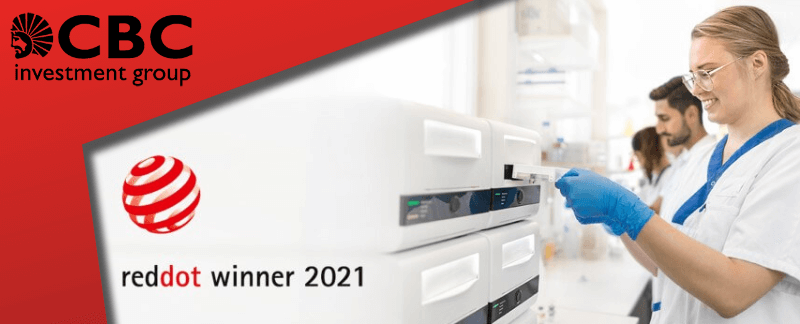 Gradientech får ta emot det prestigefyllda designpriset Red Dot Design Award: Product Design 2021 för QuickMIC, bolagets system för antibiotikakänslighetstestning (AST). Red Dot Design Award är ett internationellt designpris som varje år delas ut till företag och produkter med exceptionell design.
"To be awarded with a Red Dot Product Design Award as a young diagnostics company is an enormous achievement. Our conviction is that every product deserves excellent design, regardless of what it is used for. We have therefore worked with a strong design focus from the start, whilst simultaneously developing game-changing diagnostics. We are honoured and thank the Red Dot jury for the boost this gives the whole team", sager Sara Thorslund, vd för Gradientech.
Läs hela pressmeddelandet från Gradientech här.