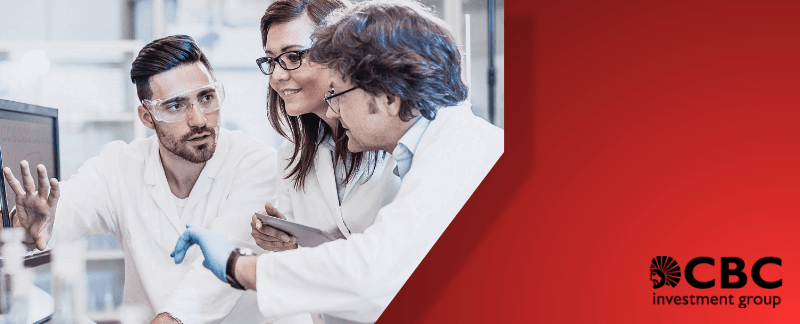 Gradientech vinner ännu ett internationellt designpris. iF Product Design Award är ett av de viktigaste och mest ärofyllda designpriserna i världen och Gradientech mottar priset för sin produkt QuickMIC i kategorin medicin och hälsa. QuickMIC, bolagets system för antibiotikakänslighetstestning (AST) vann över 10 000 bidrag som var med och tävlade från 52 olika länder.
"We are very proud to have received yet another design price for our QuickMIC system. It really reiterates that we have accomplished our mission of creating innovative products that are conceptually elegant, technologically advanced, but easy to use", säger Sara Thorslund, vd för Gradientech, i ett pressmeddelande.
Det här är det andra designpriset som Gradientech vinner på kort tid. I mars mottog bolaget priset Red Dot Design Award: Product Design 2021.
Läs hela pressmeddelandet här