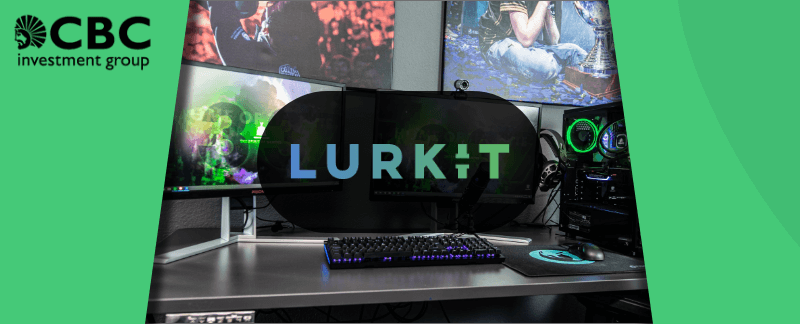 Hela 23 procent av män i åldern 18–35 år följer en gaming-influencer enligt Yougovs nya undersökning "Game-changers: the power of gaming influencers". Gaming-influencers är därmed de mest populära att följa för den specifika målgruppen, och den elfte mest populära influencer-kategorin totalt sett.
Antalet gaming-influencers har ökat stadigt sedan pandemin bröt ut. Samtidigt växer också publiken. Enligt en analys gjord av Streamlabs och Stream Hatchet så landade antalet tittade timmar på Twitch under det andra kvartalet 2020 på strax över 5 miljarder, vilket kan jämföras med 2,8 miljarder timmar under samma period året innan. Samma siffra för 2021 var 7 miljarder. Publiken är alltså både stor och lojal, vilket gör det till en eftertraktad marknad för varumärken och företag.
CBC-investeringen Lurkware har utvecklat två unika marknadsföringstjänster specifikt inriktade på gaming-segmentet. Tjänsten Campaigns låter spelföretag enkelt sätta upp manuella och automatiska influencer marketing-kampanjer tillsammans med stora streamers på exempelvis Twitch och Youtube. Det är ett helt nytt sätt att arbeta med marknadsföring på gamingmarknaden. Tjänsten Livestream Insights är ett analysverktyg som använder data från över 6 miljoner livestreams. Tjänsten tillåter spelutvecklare och spelutgivare att se hur spel presterar på exempelvis Youtube och Twitch.