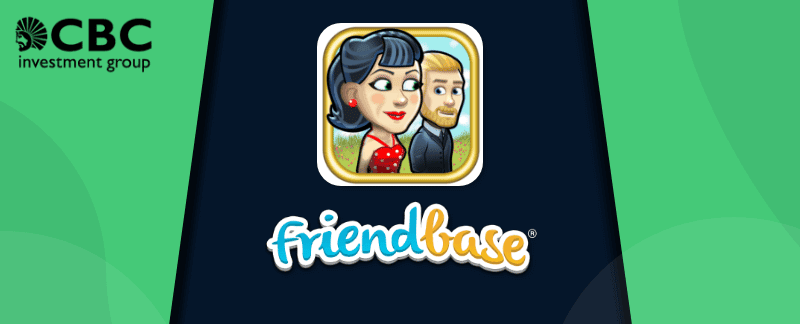 CBC-investeringen har efter en tids utvecklingsarbete lanserat en ny version av bolagets sociala plattform. Den nya versionen innehåller ett flertal stora förbättringar och ligger på den världsledande multiplattformen och spelmotorn Unity för att höja flexibiliteten och skalbarheten i plattformen Friendbase.
– Efter en lång period av utveckling känns det riktigt roligt att kunna släppa den nya versionen av Friendbase. Nu kan vi jobba aktivt med att knyta till oss partners och varumärken för att göra vår virtuella värld levande och attraktiv. Tillväxtresan börjar nu, säger Deborah Lygonis, vd Friendbase.
Utöver uppgraderingar såsom bättre grafik innebär den nylanserade versionen av Friendbase även flera nya funktioner som stärker bolagets position gentemot varumärken och partners, såsom:
"Flexible back-end to be able to add content and create campaigns without releasing a new version as well as open and close rooms in real-time. Spaces prepared in rooms for ads and product placements – signed up with Adinmo to provide us with content starting next week"
---
Friendbase, med över 80 000 aktiva medlemmar och tre miljoner nedladdningar, har fått ungdomar från olika delar av världen, framför allt Brasilien och Indien, att börja använda tjänsten. Friendbase är en social plattform där ungdomar kan mötas, chatta och spela spel med varandra. Den är byggd utifrån målsättningen att bli en global community för tonåringar från världens olika hörn.
Friendbase community består av öppna virtuella ytor där medlemmarna kan umgås med varandra i olika rum med underhållande och lärorika spel, quizzar och använda integrerat innehåll från tv-kanaler eller andra partners.