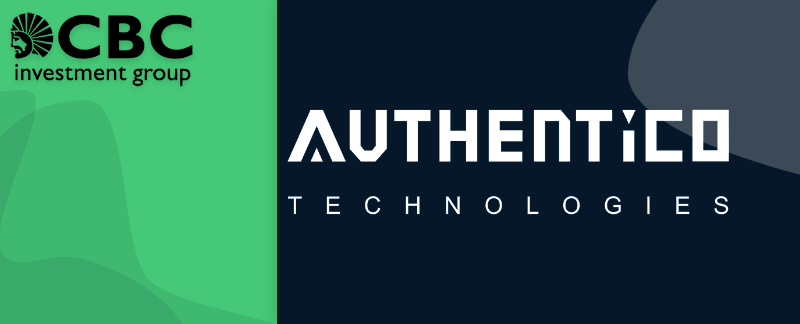 I juli utsattes det amerikanska IT-företaget Kaseya för en ransomware-attack som bland annat resulterade i att majoriteten av svenska Coops butiker tvingades hålla stängt under flera dagar. Det är bara en i raden av cyberattacker som skett hittills under 2021, och häromdagen träffade president Biden chefer för de största aktörerna inom cybersäkerhet och finansbranschen för att diskutera hur cybersäkerheten behöver utvecklas.
"The reality is, most of our critical infrastructure is owned and operated by the private sector, and the federal government can't meet this challenge alone. So I've invited you all here today because you have the power, the capacity and the responsibility, I believe, to raise the bar on cybersecurity", sa president Biden under mötet.
Attacken mot Kaseya, som ledde till att Coop förlorade upp till 100 miljoner kronor varje dag som butikerna höll stängt, visade att cyberkriminaliteten har tagits till en ny nivå när det kommer till kompetens. För att stävja detta gick Google och Microsoft efter mötet med president Biden ut med att de kommer satsa 30 miljarder dollar för att utveckla sitt arbete med cybersäkerhet och utbildning om cybersäkerhet.
Marknaden för IT-säkerhet är enorm och växer kraftigt. Det svenska bolaget Authentico Technologies är ett av de företag som gynnas av att hotbilden mot myndigheter och företag blir allt större och bredare. Authenticos teknik och erbjudande är ledande inom "online password protection", vilket marknaden fått upp ögonen för.
Läs mer om Authentico Technologies.