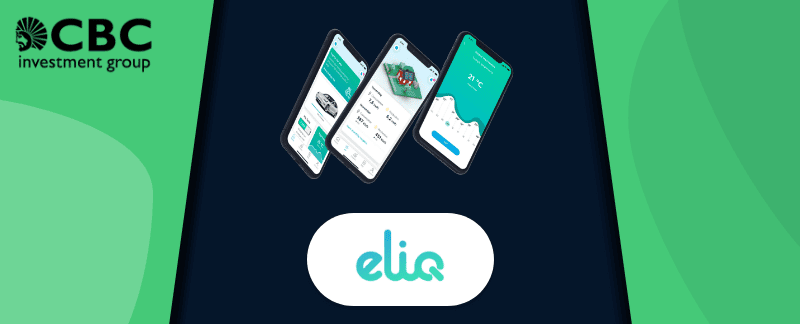 Nu används Eliqs unika energilösning i ytterligare ett europeiskt land. Litauens största leverantör av el och gas, Ignitis, har valt Eliqs plattform för att ge konsumenterna all nödvändig information och data om deras energiförbrukning. Ignitis tillhandahåller just nu lösningen till antal utvalda kunder och planerar att inom kort skala upp till hela marknaden.
We found that giving clients a quick and easily understandable snapshot of their home appliances' energy consumption composition, gives the most value in the search for energy-saving activities, sager Vincentas Vitkauskas, Innovation Expert på Ignitis, i ett pressmeddelande.
Ignitis är det senaste i en lång rad av internationella energibolag som anlitar Eliq för att hjälpa konsumenterna minska energiförbrukningen, andra exempel är norska Innlandskraft, brittiska E (Gas & Electricity), finska Lumme Energia och brittiska Jersey Electricity.
---
CBC-investeringen Eliq AB är ett svenskt techbolag med säte i Göteborg, verksamt inom intelligent energimätning uppkopplat mot IoT lösningar för hemmet. Eliq AB har utvecklat en produkt som med hjälp av en speciell sensorteknik erbjuder rådgivning, övervakning och automatisering av energiåtgången i våra hem i realtid. De möjliggör även integration med smarta hem lösningar för ett bekvämare och säkrare hem avseende sensorer, kameror, automatisering av ljus, ljud, uppspelningsenheter, köks- och badrumsutrustning med mera. Bolaget var bland de första i världen med att sälja en produkt som mäter, analyserar, övervakar och visualiserar energidata i realtid.