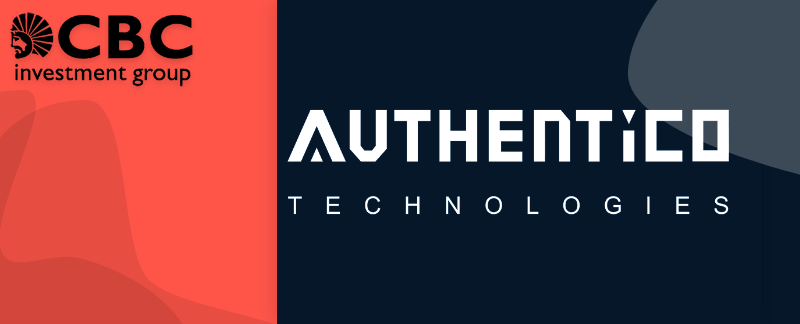 IT-säkerhetsföretaget Authentico, med deras patenterade teknik Ciphra som säkrar lösenord och persondata hos företag med online-plattformar, arbetar med USA och Europa som prioriterade marknader. Nu har bolaget ingått ett strategiskt samarbete med INKY, USA:s främsta aktör inom e-postskydd. Samarbetet går ut på att Authentico kan erbjuda INKY:s skydd mot phishing, stöld av lösenord via e-post, vilket blir ett mervärde till kunderna.
– Det här är ett mycket värdefullt sätt att bredda vår produktportfölj och hitta nya kanaler till kunderna. Vi börjar med att vara INKY:s återförsäljare i våra nätverk och INKY kommer snart att börja erbjuda Authenticos lösning till deras nätverk, säger Martin Fabiansson, vd Authentico.
I och med samarbetet kan Authentico nu erbjuda skydd av lösenord, användaridentitet och mot så kallad phishing. Målsättningen är att så småningom kunna integrera tjänsterna i en och samma lösning för att erbjuda ett komplett skydd av login-data, där INKY skyddar mot online-attacker och Authentico skyddar mot offline attacker.
---
Authentico in strategic collaboration with American INKY
The IT security company Authentico, with their patented technology Ciphra that secures passwords and personal data for companies with online platforms, works with the USA and Europe as priority markets. The company has now entered a strategic partnership with INKY, the United States' leading player in e-mail protection. The collaboration means that Authentico can offer INKY's protection against phishing, theft of passwords via e-mail, which will be an added value to customers.
"This is a very valuable way to broaden our product portfolio and find new channels for customers. We start by being INKY's resellers in our networks and INKY will soon start offering Authentico's solution to their network", says Martin Fabiansson, CEO Authentico.
Through the collaboration, Authentico now offers password protection, user identity and against so-called phishing. The goal is to eventually be able to integrate the services in one and the same solution to offer complete protection of login data, where INKY protects against online attacks and Authentico protects against offline attacks.